Warehousing
State-of-the-Art Public Warehouse
Quality Warehouse & Distribution operates a state-of-the-art public warehouse located in Edison, New Jersey.
As a third party logistics provider, we offer public warehousing, freight transportation, and rail shipping and receiving solutions "stacked" in your favor.  By streamlining the distribution process, our customers realize significant savings and greater control and flexibility within their ever-changing business environment.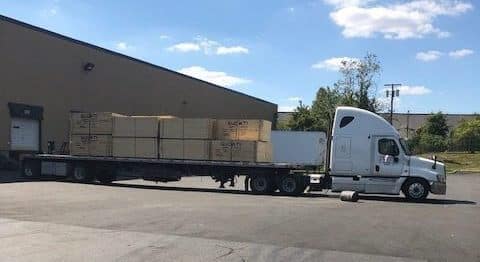 Our NJ Third-Party Logistics Services Include the Following:
Public and contract warehouses
Steel drums
Fiber drums
Pails
Various sized containers
Bags
Totes
Plywood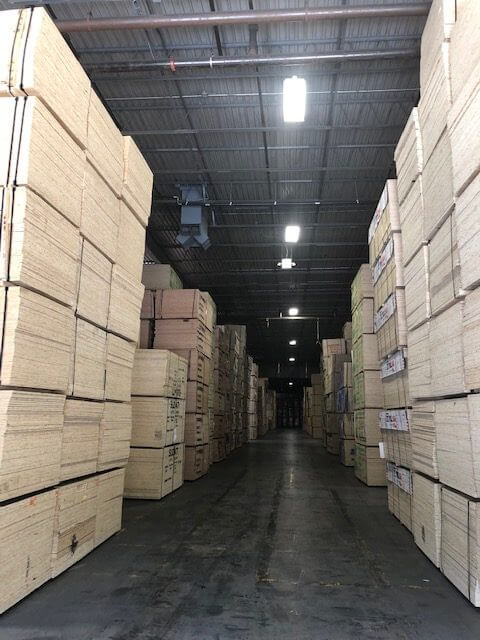 We Also Provide...
Drum Clamps
Rail Siding - Pier Container stripping or Stuffing
Fork Lifts
Pallets
Pier Container Pick-Up and Delivery
Strapping
Stretch Wrapping
Sampling
Repackaging
Physical Inventories
UPS and Fax Service
Dedicated Customer Service Representative
Computerized Labeling
Computerized Inventories
For more information, please call us at
732-476-3170 ext. 120 or contact us online at [email protected]